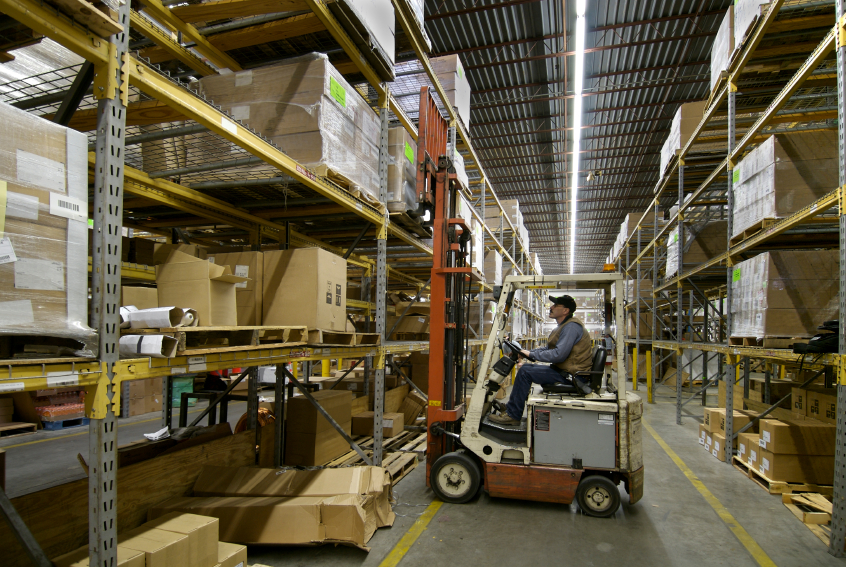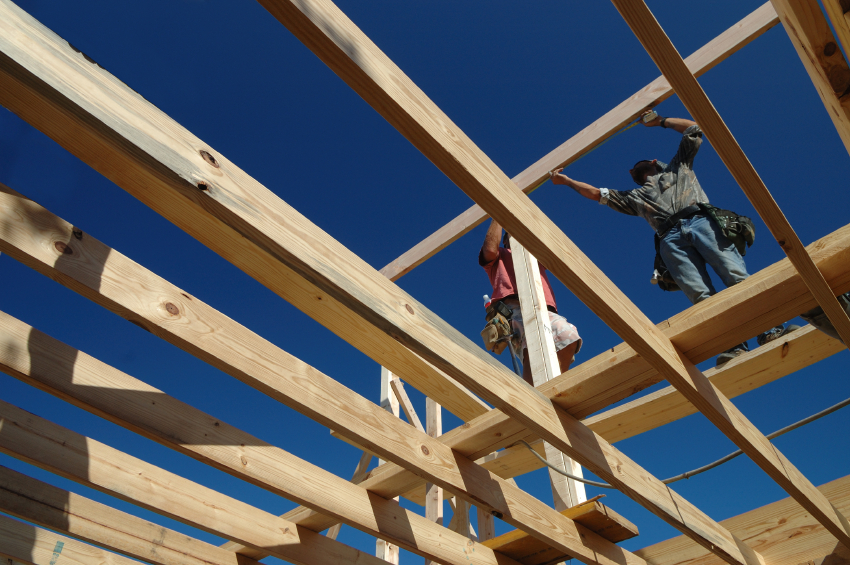 Slide
And Leave The Staffing To Us
About Us
KB Staffing is an innovative and rapidly growing full-service temporary and temp-to-hire staffing firm. We provide our clients with cutting-edge services…
Services
KB Staffing is a full-service staffing firm in Polk County servicing Central Florida communities, including Winter Haven, Lakeland, Bartow, Plant City and Mulberry.
Jobs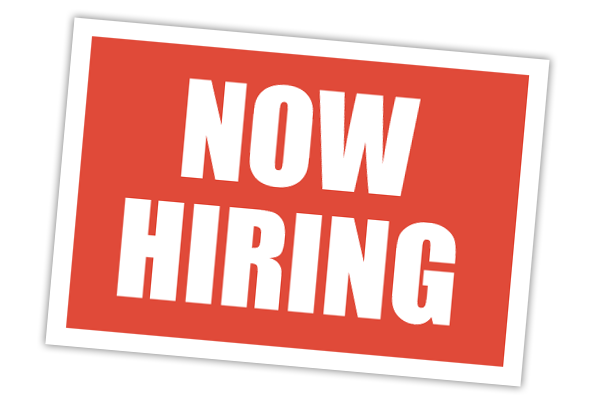 IMMEDIATE OPENINGS AVAILABLE!
Let us find the right job for you! We are currently accepting applications for a variety of employment opportunities.
---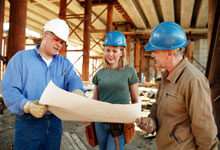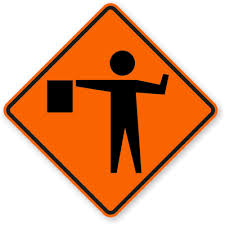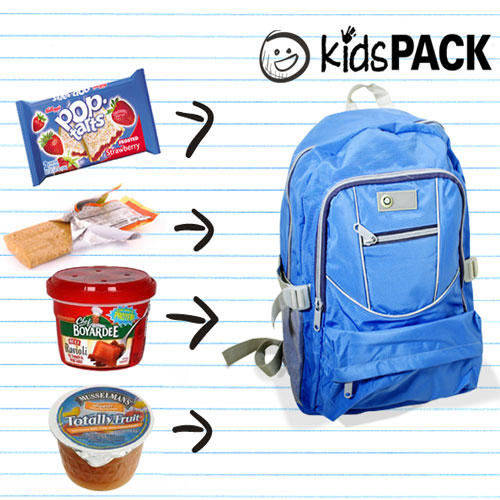 SOMETHING ABOUT US
Our time-tested strategy produces sound and sustainable staffing solutions for every staffing facet of your business operations, right down to the smallest, personalized detail. Read more
---
FDOT Flagger Certification Course
KB Staffing now offers a two-hour certification course for job applicants and for current employees who need FDOT Flagger certifications. Read more
---
KB Staffing's Commitment to its community brings them up to the front line in the battle against child hunger. They have partnered with kidsPACK in providing packed food for children Read more
---
---
WHAT OUR CLIENTS SAY ABOUT US
Slide
"I have worked with Kelly Braaten for five years now and she and her staff leave no stone unturned when it comes to recruitment and staffing challenges. They have consistently met our staffing needs through the years with just one phone call . . . . whether you need 2 people or 200 people, you will not be disappointed with KB Staffing.
Steve Blackwelder, Human Resources Manager, Highland Packaging Solutions, Plant City, FL www.highcor.com
"Utilizing temporary staff is key to our industry and to be successful the capabilities and drive of these individuals must be top notch. Over the years KB Staffing has provided The Tucker Group and Concrete Construction Services with the highest quality people to fill our labor and clerical needs. Kelly and her staff take steps beyond your standard staffing company with providing personal service and ensuring our satisfaction. We highly recommend KB Staffing to any company with temporary staffing needs.
"KB Staffing has been with us since we opened our doors in 2010—providing personnel in the areas of construction, maintenance, and warehousing. KB personnel have been a " cut above the rest", and hands-on management has made a world of difference.
Slide
We have worked with KB Staffing for over 3 years and they are definitely our #1 agency. I can call at 8:00 am for 10 people and at noon and I will have them! We require special reports on hours worked every week and without fail, we receive them on time. Kelly is great to work with – she will do whatever is needed to make sure we have our production floor staffed. She has also sent us some very good office employees. I would recommend KB Staffing to anyone who is looking!
Elaine Bennett, Human Resources Director – Buckhead Beef of Florida, Auburndale, FL www.buckheadbeef.com
KB Staffing is our "go-to" staffing agent for our company. We appreciate that Kelly Braaten, the owner, is always personally available to meet our labor and clerical staffing needs. KB Staffing personnel have met or exceeded our expectations and we will continue to utilize their services.
I was initially leery about working with a staffing company but Kelly & Yuliana have made me a believer. They are so responsive whenever I have a question or need and they are a joy to work with. They really work hard to find the staff you need, and in this time of diminishing customer service – they still offer it at a top-notch level.
Maria Herman
First Presbyterian Church