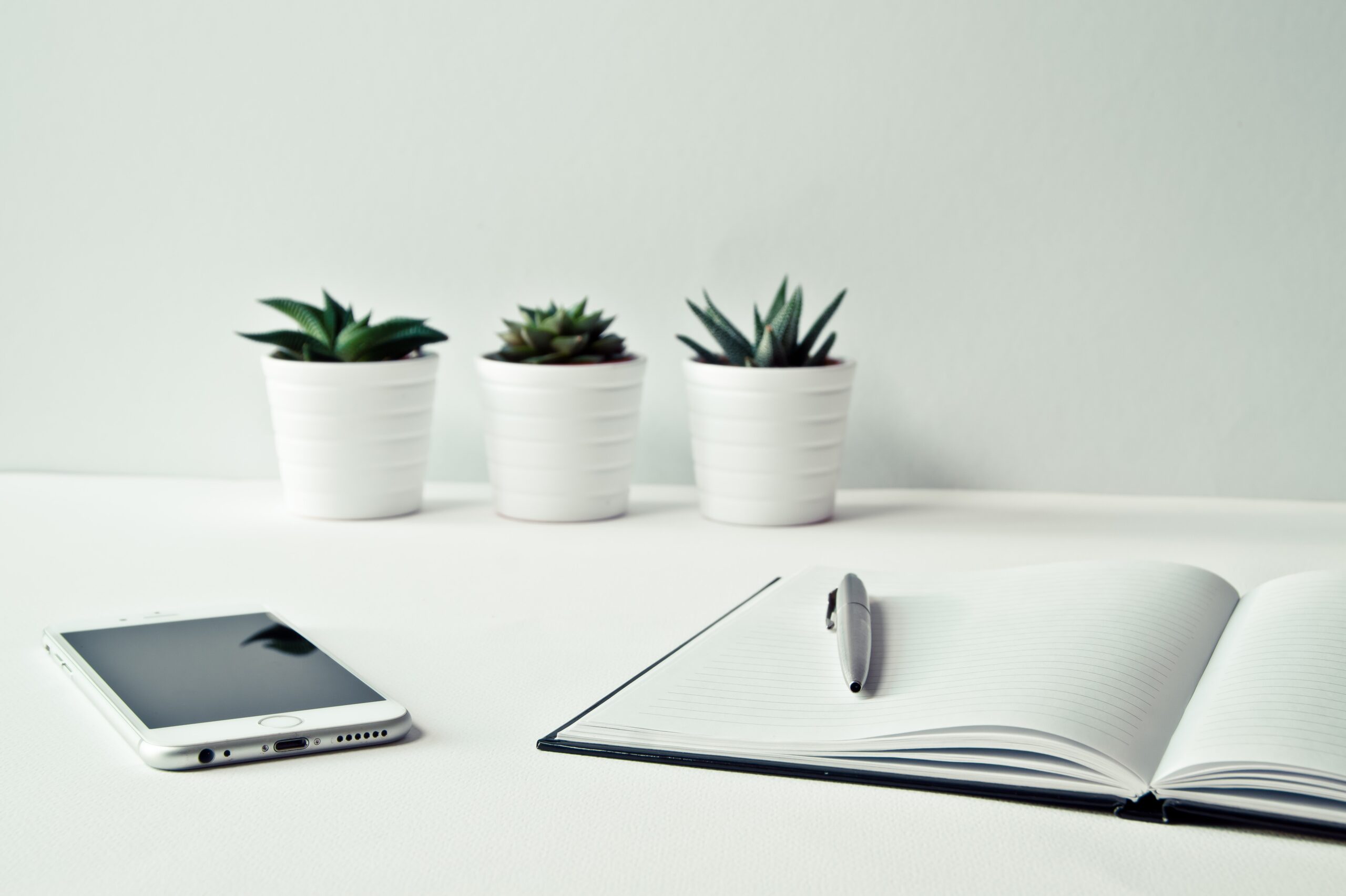 FDOT Flagger Certification Course
---
---
FDOT Flagger Certification Course
We are now offering this course onsite for our clients' employees. Sign up for class now!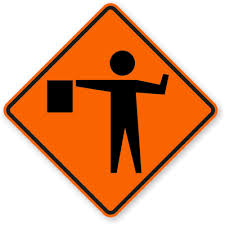 ---
As a full-service staffing company in Polk County, KB Staffing understands the diverse needs of the Central Florida economy. We are familiar with the various industries that operate in Polk County, and with what Central Florida jobs they offer the Polk County workforce. We know there's no such thing as a one-size-fits-all job candidate. No…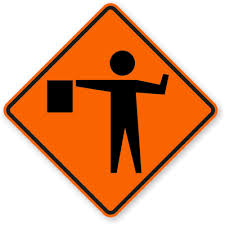 KB Staffing now offers a two-hour certification course for current employees who need FDOT Flagger certifications. The course consists of a PowerPoint practical application and a certification test. We have a full time Safety and Risk Manager on staff who holds a certificate from the American Traffic Safety Services Association (ATSSA) for Florida Advance Training. This allows us to train and certify flaggers, design and sign off on M.O.T. plans and put them to real world use.
All FDOT jobs require this certification.
The course covers the following:
Florida 600 Design Series
Manual on Uniform Traffic Control Devices (MUTCD)
Basic Traffic Control Plans
Safety Equipment/Devices that you will see on the job site
We also offer this course onsite for our clients' employees who need the certification.
Contact us now to register for this course!