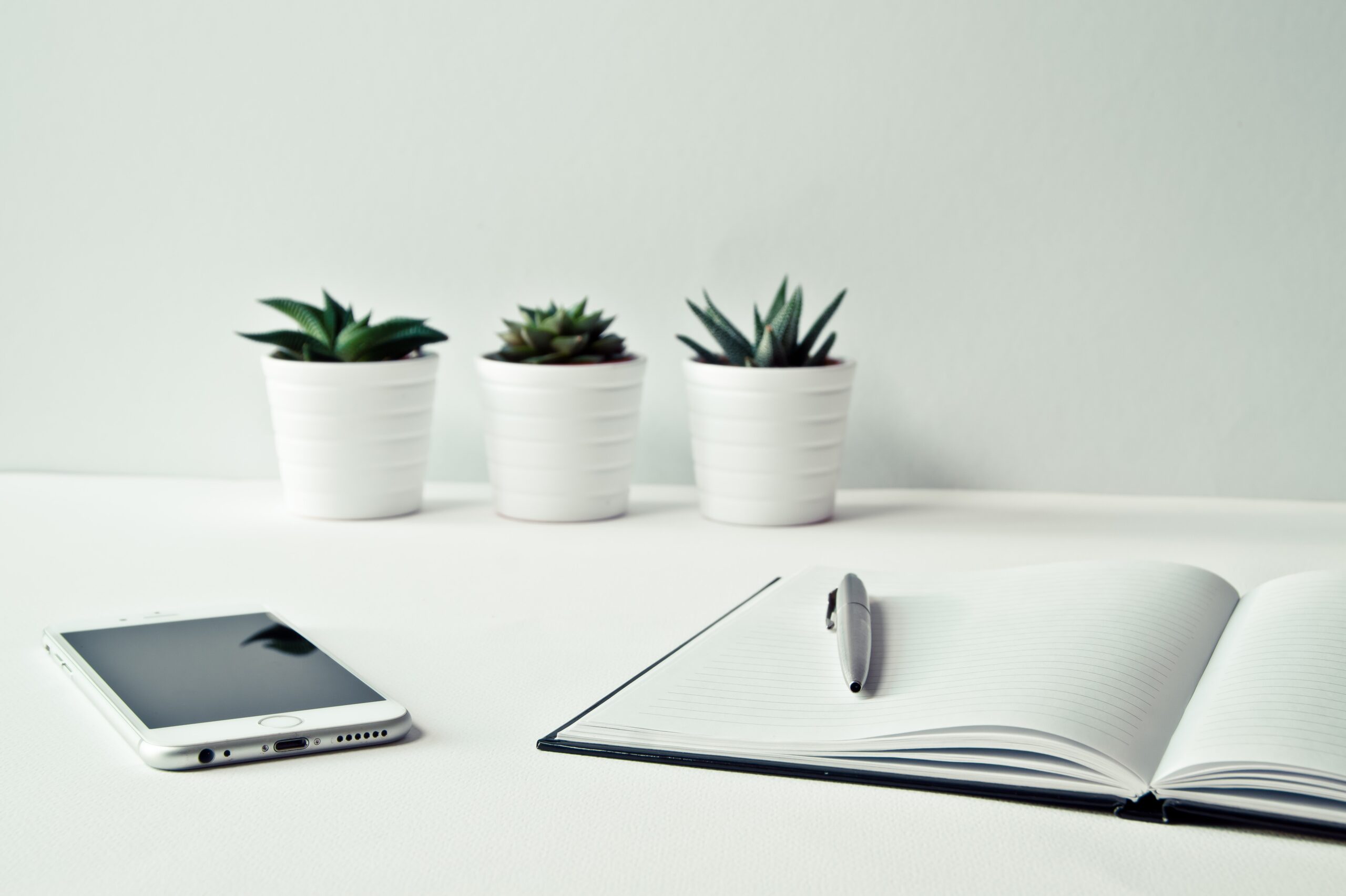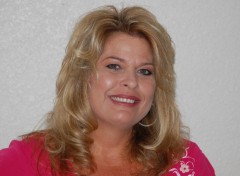 Kelly Braaten is the reason KB Staffing is your best choice for Human Resources solutions. Kelly has over 15 years of experience in Polk County labor and workforce management. Specializing in both temporary and permanent staffing solutions, Kelly works closely with each client to personally ensure an excellent match for all manpower needs.
Take a strong background in Human Resources management, add over a decade managing a staffing agency, fold in an intricate knowledge of the Construction and Warehousing industries and you get Kelly Braaten.
Kelly manages a workforce of temporary and permanent personnel, ready to work right away to help your business get where it needs to be. Kelly's knowledge of the staffing industry and the Polk County labor market gives KB Staffing clients an advantage with cost effective temporary, temp-to-hire, or permanent personnel. She has qualified, pre-screened personnel ready to work for you. Keep your business costs down by using Kelly as your Human Resources manager. Kelly Braaten will get the job done!
---
---
FDOT Flagger Certification Course
We are now offering this course onsite for our clients' employees. Sign up for class now!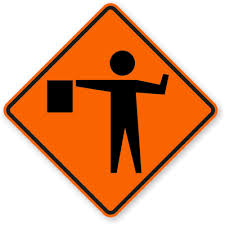 ---
As a full-service staffing company in Polk County, KB Staffing understands the diverse needs of the Central Florida economy. We are familiar with the various industries that operate in Polk County, and with what Central Florida jobs they offer the Polk County workforce. We know there's no such thing as a one-size-fits-all job candidate. No…