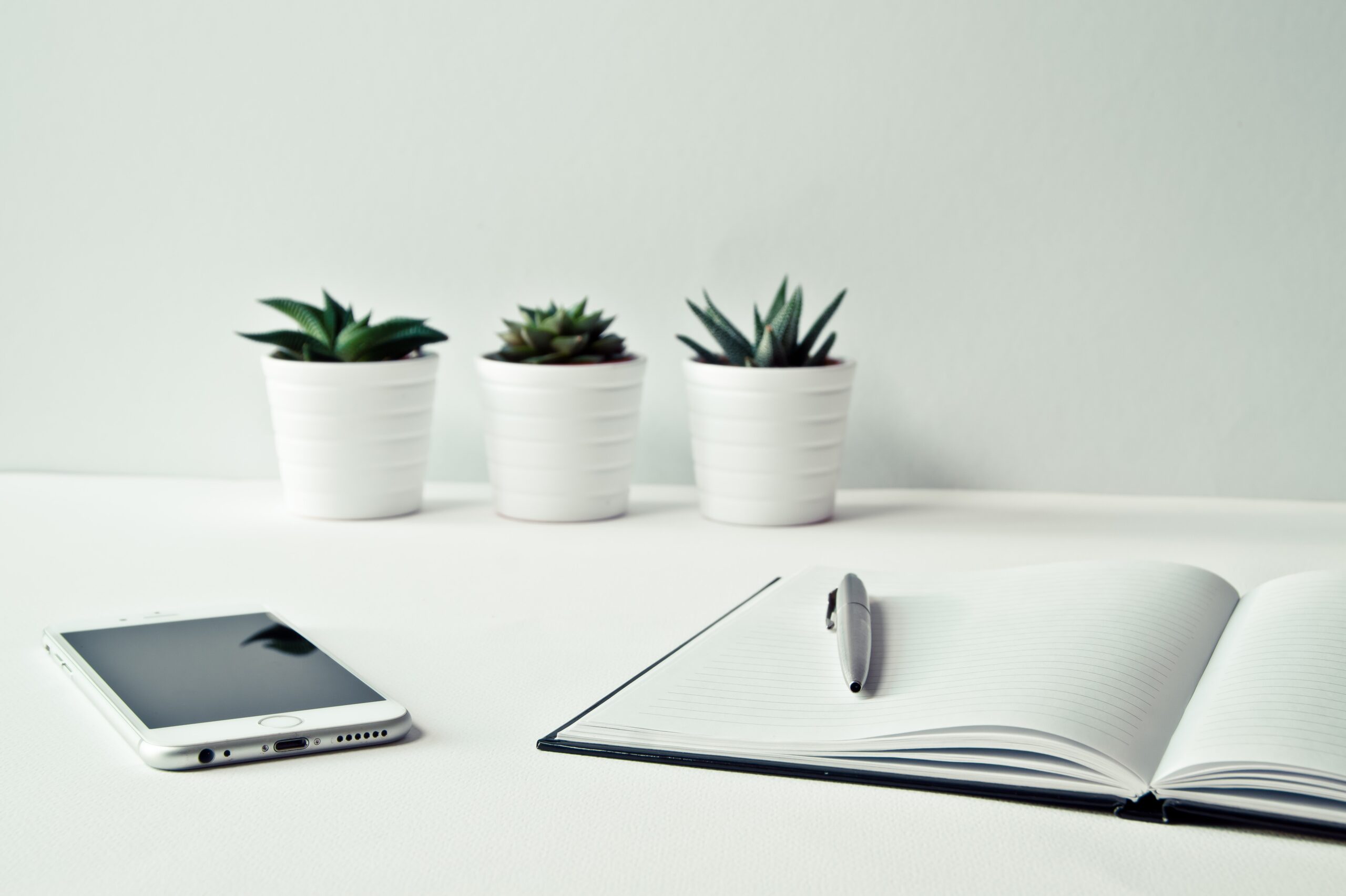 About KB Staffing
Who We Are
KB Staffing is an innovative and rapidly growing full-service temporary and temp-to-hire staffing firm. We provide our clients with cutting-edge services and the know-how to apply them to their individual business models and unique workforce.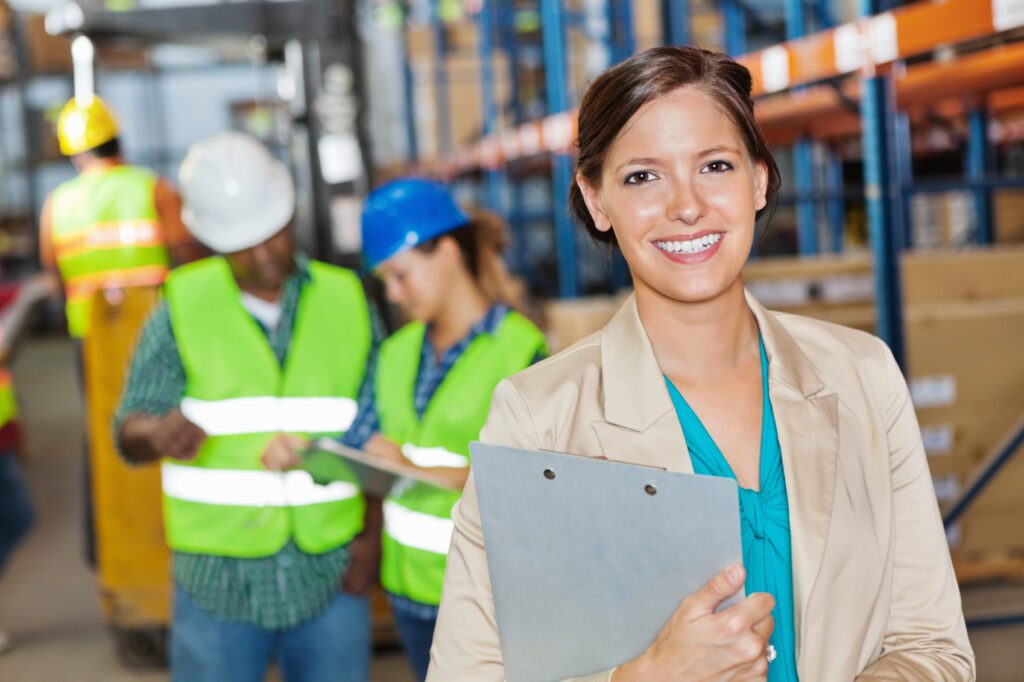 For over 15 years, we have had experience in providing reliable temporary personnel to businesses in the Winter Haven area and beyond. Our comprehensive services provide clients with unique staffing solutions that are customized to meet the specific demands of their business.
Look to our experts for strategic temp and full-time staffing support that allows you to take your mind off staffing, and concentrate on your core area of business. KB Staffing offers cost-efficient solutions that simply make good sense. We proudly provide companies in Bartow, Lakeland and all other areas in Polk County with the man power for any job; from assistance in temporary day labor jobs, full time temps, to permanent additions to their workforce.
Please take some time to get to know a bit more about Kelly Braaten; the president of KB Staffing, a person you can trust to manage your company's personnel.
Our Mission Statement
We are dedicated to providing the highest quality of customer services to all of our clients whether providing one employee or twenty. We are continually improving our business standards to meet the ever-changing needs of the staffing industry. We always remember that a client's friendship is as important as their business.
KB Staffing Is Connected
Your company's success also lies in its strategic alliances and partnerships. KB Staffing has cultivated relationships designed to help our clients with all of their staffing needs; temporary or permanent.
Stay up to date by following KB Staffing's Twitter feed and liking our Facebook page.
---
---
FDOT Flagger Certification Course
We are now offering this course onsite for our clients' employees. Sign up for class now!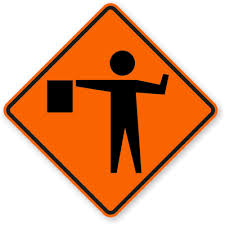 ---
As a full-service staffing company in Polk County, KB Staffing understands the diverse needs of the Central Florida economy. We are familiar with the various industries that operate in Polk County, and with what Central Florida jobs they offer the Polk County workforce. We know there's no such thing as a one-size-fits-all job candidate. No…