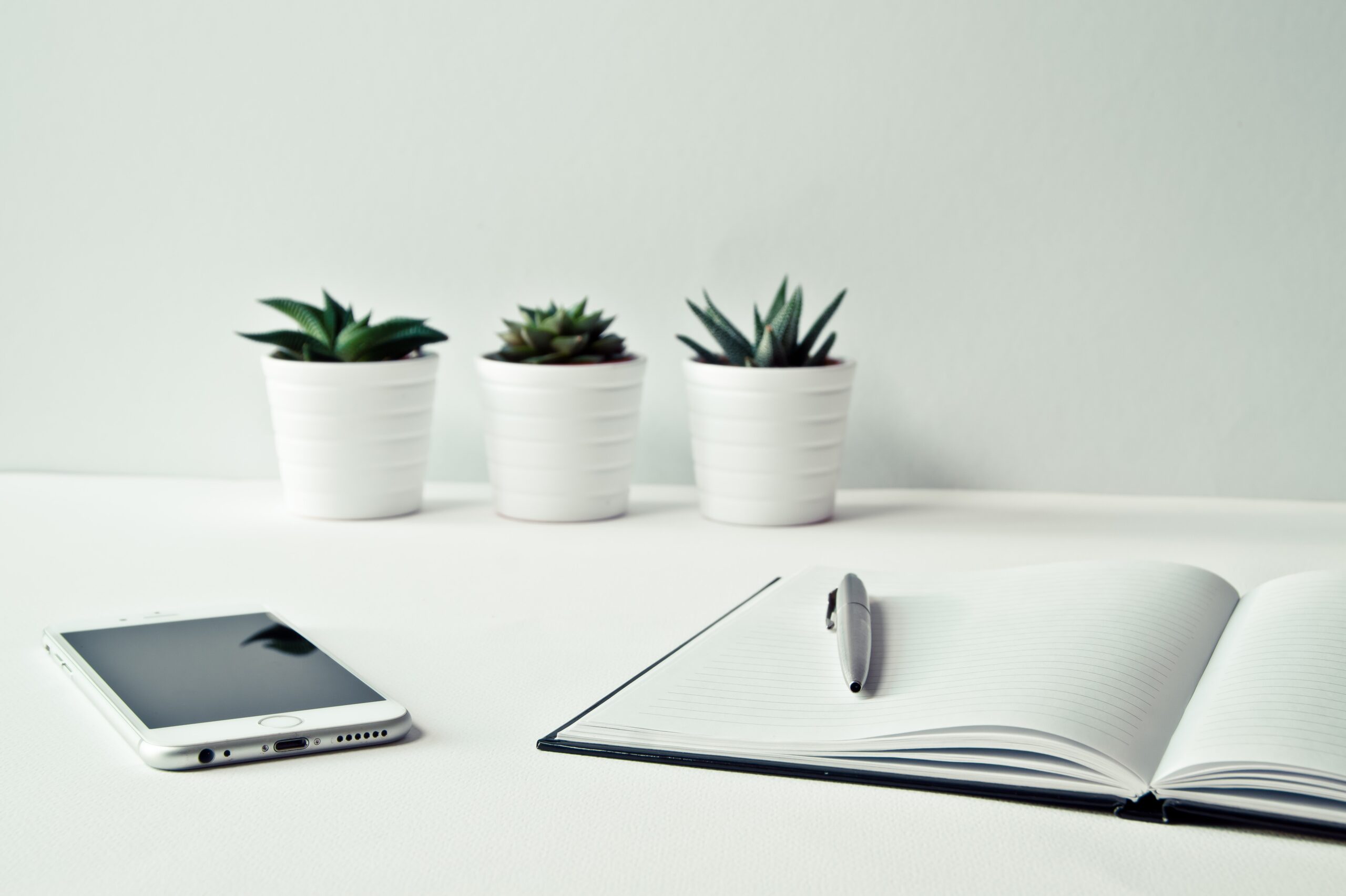 Employment Opportunities
Clerk Data Entry
To be considered for this position an application will need to be filled out in person at our office.
Job Title:
---
Post Date:
---
City:
---
Contact:
---
Contact Email:
---
Phone Number:
---
Full Time/Part Time:
---
Shift:
---
Salary:
---
Job Description:
Clerk Data Entry
---
8/1/2022
---
Winter Haven/Bartow
---
Yuliana
---
Yuliana@kbstaffing.com
---
863-875-5721
---
Temporary (Full Time)
---
Days
---
$11/hr
---
Self-starter, ability to have good communication skills with customers and other co-workers.
Job Description
---
Greet/assist and direct visitors to appropriate offices.
Perform clerical and other record keeping duties using computer, typewriters, copy machines and other general office equipment.
File documents, forms and other paperwork.
Prepare paperwork for the assigned office according to established practice and procedure.
Post data or other record keeping information by written notations.
Follows procedures for processing invoices for payments insuring that other record keeping matters are noted, recorded and filed appropriately.
Computer literate in Word, Excel, Outlooks, etc.
Deal with the public via telephone or in person guiding them according to unit established procedures, providing information and/or responding to inquiries as directed or trained.
Able to multi-task
Handle routine mail duties such as sorting, date stamping, distributing and preparing for mailing according to established office procedures.
APPLY IN PERSON MONDAY-FRIDAY 9:00AM-11:00AM & 2:00PM-4:00PM